Zihuatanejo Scuba Diving, Snorkeling and Whale Watching Trips
All year round we have many activities you can participate in. In addition to diving and snorkeling, we are also happy to discuss any special requests you might have to make your time on the water more enjoyable.
Diving in Zihuatanejo can be a very exciting experience. There are several places with different depths ranging from 5m/15ft to 30m/100ft with coral reefs and some pelagic dives and swim-throughs where different marine species live such as eagle rays, octopuses, sea horses, moray eels, turtles, nudibranches, whale sharks, manta rays, dolphins and whales.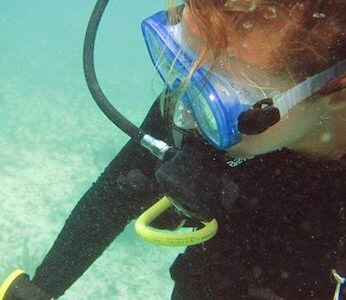 We have a wide variety of PADI courses; everything from beginner to a professional level and even something for the kids. All first confined water skills will be done in a pool-like environment, this ensures you feel secure and comfortable while learning the basic skills of scuba diving. After your first confined water sessions we will take you on a fun dive.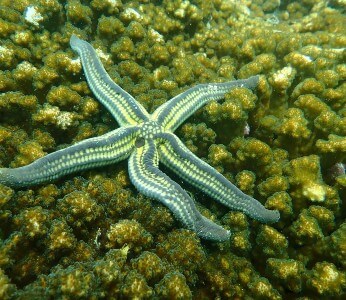 We have great trips to several snorkel sites. The most popular ones are Manzanillo Playa las Gatas, Caleta del Chon, Zacatoso or even Morros de Potosi, where you have shallow corals and lots of life! The colors are amazing and you can bring anyone to a snorkel trip. Our guides will show you around safely with life vests if necessary.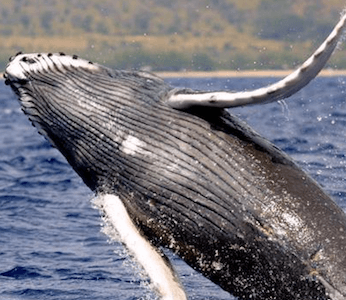 From December to April, the waters of Guerrero become home to Humpback Whales enjoying the warm waters of Mexico. Come enjoy the beauty of these animals on one of our Whale Watching Tours. Other species frequently observed include Pacific White-Sided Dolphins, Common Dolphins, Minke Whales, Bottlenose Dolphins, Beaked Whales, Sea Turtles and many species of birds.
Contact Us or Book Direct Online to Make a Reservation
Purchase a Gift Certificate